De 5de editie van het CUT TO: GENT kortfilmfestival start in schoonheid met een selectie van niet te missen kortfilms van een nieuwe generatie filmmakers. CUT TO: GENT heeft de primeur om drie van de vier kortfilms als Belgische première te vertonen. Kuleshov van
Urgent.fm
gaat na de vertoning met de filmmakers in gesprek.
The 5th edition of the CUT TO: GENT short film festival starts in style with a selection of not to be missed short films from a fresh generation of filmmakers. CUT TO: GENT has the privilege of screening three out of four short films as Belgian premieres. Urgent.fm's Kuleshov will interview the filmmakers after the screening.
STARFUCKERS
Antonio Marziale
15' / USA / 2022
︎ BE
première
︎ ENG (NL subs)
Een intieme avond tussen een cineast en een escort wordt verstoord wanneer er plotseling een bekend gezicht arriveert.
An intimate evening between a film director and an escort is disrupted when a familiar face suddenly arrives.
—
VLEKKELOOS
Emma Branderhorst
15' / NL / 2021
︎ FL
première
︎ NL (EN subs)
De 15-jarige Ruby is ongesteld. Maar geld voor tampons of maandverband is er eigenlijk niet. Om niemand in haar omgeving tot last te zijn, probeert ze het zelf op te lossen. Een verhaal over het onderbelichte onderwerp van menstruatiearmoede.
When 15 year old Ruby realizes she is having her period, she doesn't want to ask her mother to buy her period products, because she knows their financial situation doesn't really allow it. To make sure she doesn't bother anyone with her problem, she tries to solve it herself.
—
IT'S NICE IN HERE
Robert-Jonathan Koeyers
15' / NL / 2022
︎ BE
première
︎ EN (NL subs)
Een fragmentarisch portret van een moment, een persoon en een plaats, gezien door de subjectieve herinneringen van een zwart meisje en een beginnende politieagent die beiden totaal verschillende herinneringen hebben aan hetzelfde moment in een winkel op de hoek, dat hun levens voor altijd zal veranderen.
A fragmented portrait of a moment, a person, and a place, seen through the subjective memories of a young Black girl and a rookie police officer who both have wildly different recollections of the same faithful moment in a corner store that will leave their lives altered forever.
—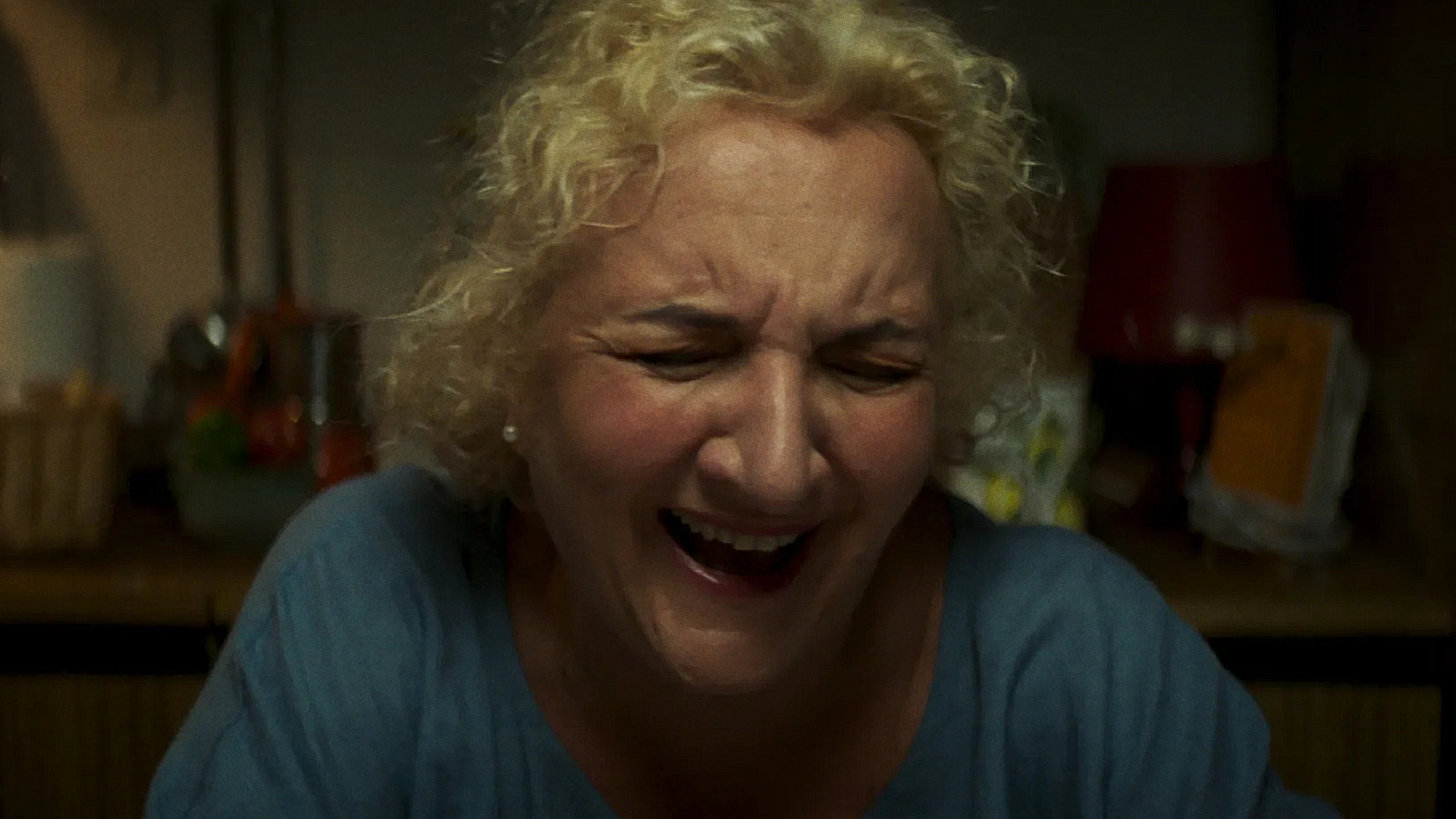 A CONSPIRACY MAN
Valerio Ferrara
19' / IT / 2022
︎ BE
première
︎ IT (NL subs)
In een volksbuurt in Rome woont een kapper die gelooft in complottheorieën. Hij is het mikpunt van spot in zijn familie, maar ook op zijn werk. Niemand neemt hem serieus totdat hij gearresteerd wordt door de politie.

In a lower-class neighborhood in Rome, there is a barber who believes in conspiracy theories. He is the laughing stock of his family but also at work. Nobody takes him seriously until he gets arrested by the police.
—